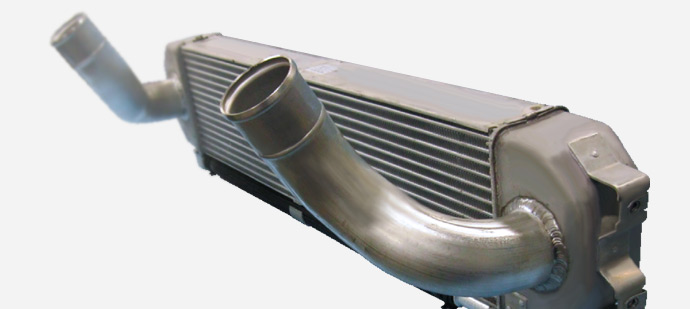 Transmission and Charge Air Coolers
To meet customer performance requirements, air-to-oil coolers (ATOCs) have optimized micro-tube extrusions while coolant-to-oil coolers (ITOCs) have plate-type extrusions.
Air International works with its strategic supplier partners to design, test and deliver both air-to-oil (ATOC) and coolant-to-oil (ITOC) transmission oil coolers.
We also supply charge air coolers (CAC) to global OEMs.